News 2021
All our news for the year is outlined below, enjoy! We also have a news archive going back to 2013, click here for more...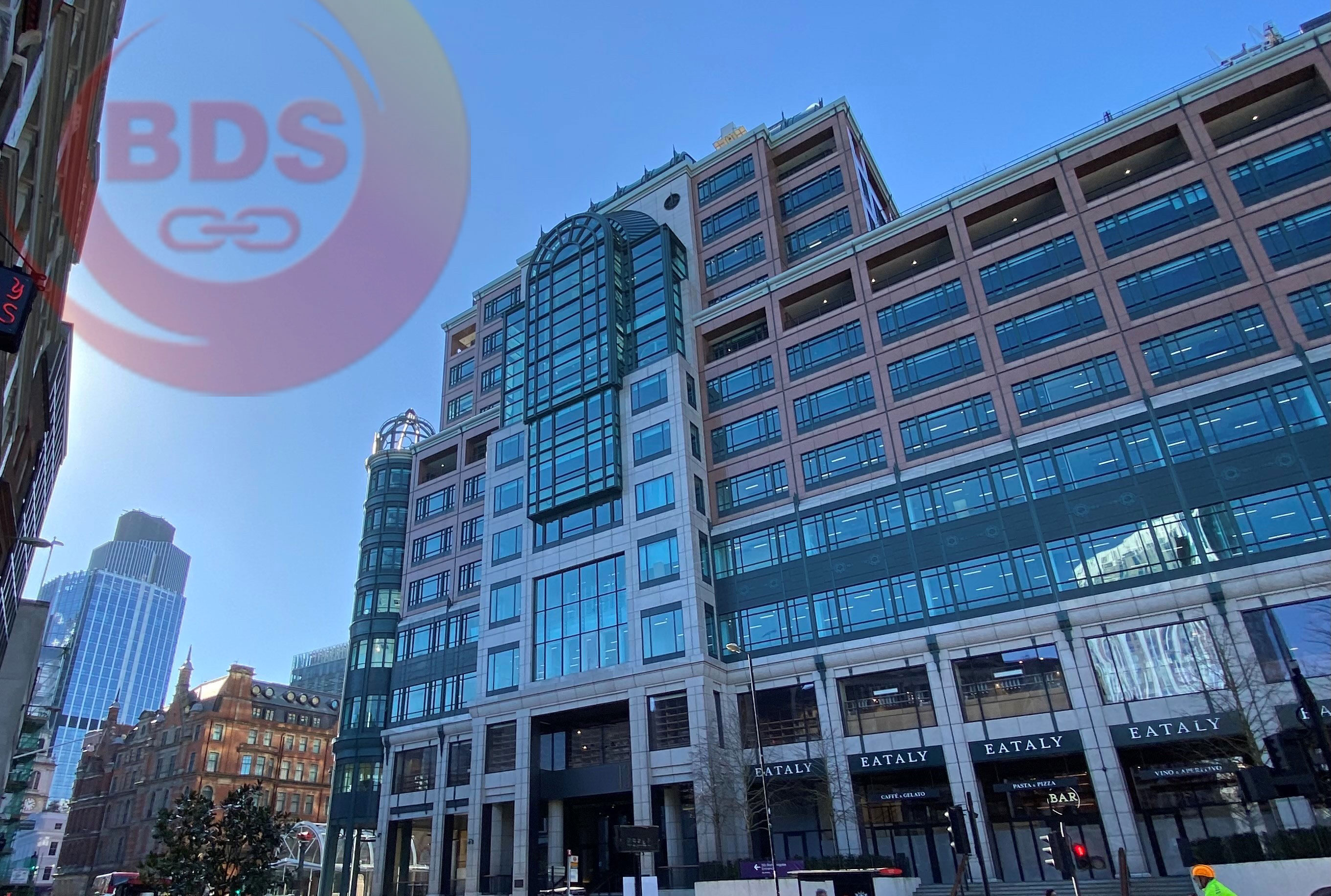 March 2021 - 135 Bisphopsgate
We're nearing completion of 135 Bisphopsgate, London. Works included a Gent system fit out across multiple levels of the building. Advanced gas suppression panels throughout 13 SER, MER and UPS rooms each with FAAST aspiration units. We're hoping to have these works completed very soon.

February 2021 - HMRC
We have recently completed works at the brand new HMRC building located in Stratford after commencing the project last March. With a complete upgrade of the Fire alarm and PA/VA system using the Advance Elec-tronics MXPro5 networked fire alarm system & TOA PA/VA. We were happy to complete the handover process while receiving some great feedback...
'Tony/Dave and team were brilliant and the witnessing was faultless.'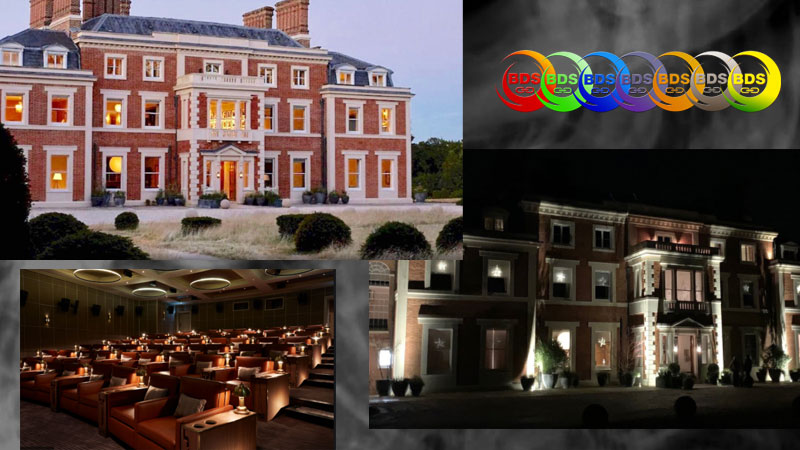 January 2021 - Heckfield Place Hotel
We are delighted to have been awarded the maintenance contract for the Fire Alarm System, Fire Suppression System & Disabled Refuge system at Heckfield Place Hotel, Hampshire. The Georgian grade II listed manor house was originally built in the late 18th century, but recently after a huge & sympathetic refurbishment programme has opened as a luxury country house hotel.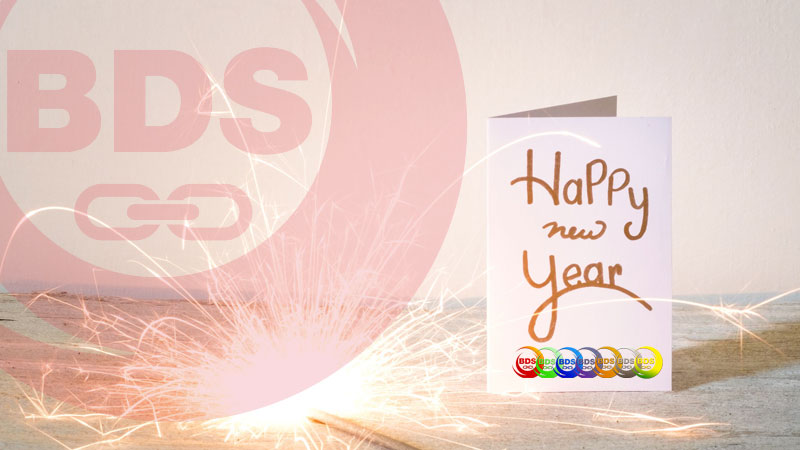 January 2021 - Happy New Year to all our Customers, Suppliers and Friends
The Team at BDS