About BDS
Meet the team and find out what we're all about, plus what we can do for you...
Let's meet our key personnel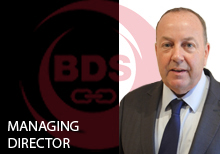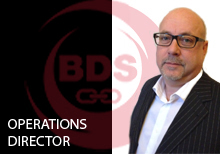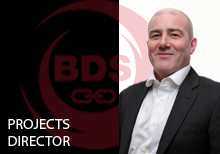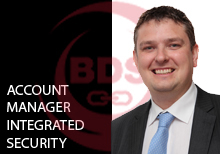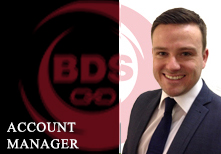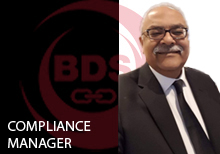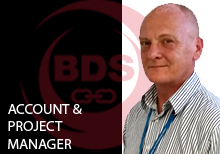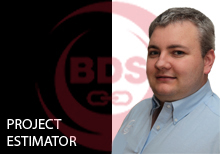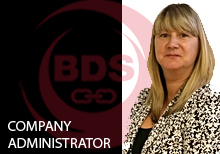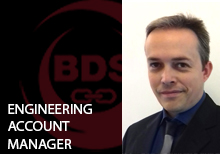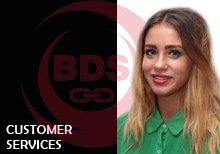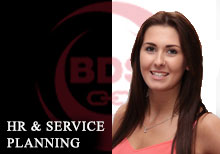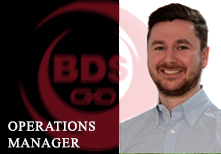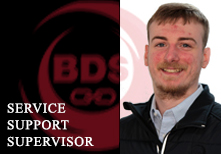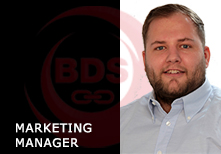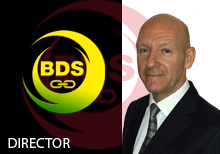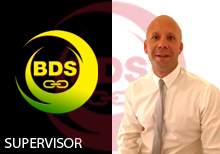 About BDS...
BDS has always been a name recognised in the fire industry as reliable and dependable with its senior managers all having over 25 years' experience within the Fire Alarm & Life safety industry. Operational control is shared with four senior managers who oversee all aspects of our project and service delivery. The old fashioned values of customer commitment are paramount and headed up by our MD Kevin Blyde
CUSTOMER CARE
An advantage of being a local SME is that we can give outstanding customer service and care for each of our customers. As a small business the senior managers may be directly involved with each individual transaction, meaning the customer is dealing with a senior member of the company as compared to the layers of operation in larger businesses. Small businesses recognise that customers are most important and treat them as such. Customer reassurance and response should always be the main criteria to build a good working relationship
HEALTH AND SUSTAINABILITY
Business sustainability is the practice of operating a business without impacting the environment negatively. A green business functions in the best interests of the local and global environment, meaning it supports the community and economy dependent on a healthy planet. An environmentally aware business considers more than just profits — it considers its impact on society and the environment. Such a business is sustainable because it contributes to the health of the structure within which it operates, thereby helping construct an environment in which the business can thrive.
At BDS we're very proud of our approach to Health and Safety and Sustainability and our policies are available on request... call us on 0208 773 3377 or email us here to request these policies
OUR CORE SERVICES
From consultancy and design through to contract handover and planned maintenance, BDS are able to provide a concise and competitive service for a long-term relationship. BDS undertakes the complete design of all projects. Our in-house team are able to offer services matching clients' needs, from on-site survey and design through to CAD and Hydraulic Calculation. 
OUR PEOPLE...
Ninety five per cent of our labour force is directly employed, and our quality assurance manager assesses all subcontractors under our quality management system before employing the sub-contractor
To each contract we appoint a team led by a project manager. Emphasis is put on resourcing and the size of the team is monitored to meet the differing requirements of each project. The project manager maintains overall authority during the installation period and allocates an experienced site supervisor who is answerable to him on a daily basis, keeping him informed of all aspects of the installation process including labour, performance and quality On completion of the installation the project manager will ensure that the systems are fully tested, commissioned and left in the correct status. Upon satisfactory completion the client will be issued with operating manuals and a system log book, we include training sessions on the system's operation and the user's British Standard responsibilities
ACCREDITATIONS - "TRUST MUST BE EARNED"
We are registered with appropriate third party accrediting agencies ensuring that we can deliver at the highest level on internal systems, quality, service and product knowledge. We have implemented all the appropriate Health & Safety policies and are accredited with:
BAFE SP203-1 (for Design, Installation, Commissioning, Maintenance)
NSI Fire Gold (for BAFE SP203-1 and ISO 9001 Quality Assurance)
NICEIC (for Electrical Installation and Testing)
FIA (as our Trade Association)
ISO 9001 (for our Quality Management Systems)
BDS are constantly evolving and will be working towards many accreditations and associations with professional bodies - click here to see our current industry & other accreditations.
Company & Customer Development It is the policy of BDS to provide independent solutions ensuring that all clients receive the best possible service and products. We aim to ensure that the systems that we supply or install are defect free first time and every time, meeting with our customers complete satisfaction.
BDS offer flexible solutions with our 5-day commissioning guarantee® in addition to our technical helpdesk providing help and advice to our clients which may avoid engineer attendance and save our clients' money